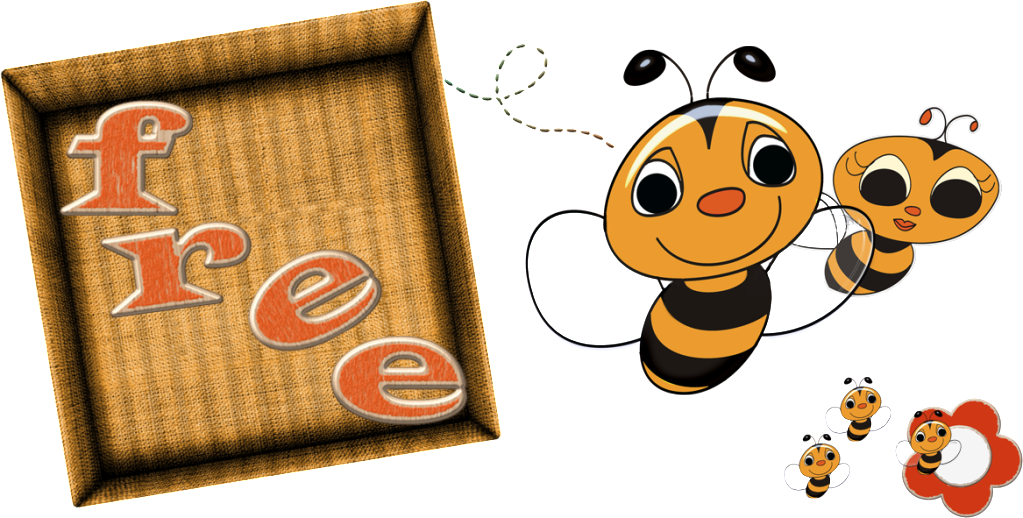 "Now faith is to be sure of what we hope for and certain of what we do not see." - Hebrews 11:1




More 'Hope' kit papers are here for you to download and play with. Please come back and link in the comments if you use these papers in your projects. We'd love to see them!

Have a fantastic week and be sure to check out tomorrow's sales and store spotlight.
Monday, August 31, 2009 | Labels: freebie |