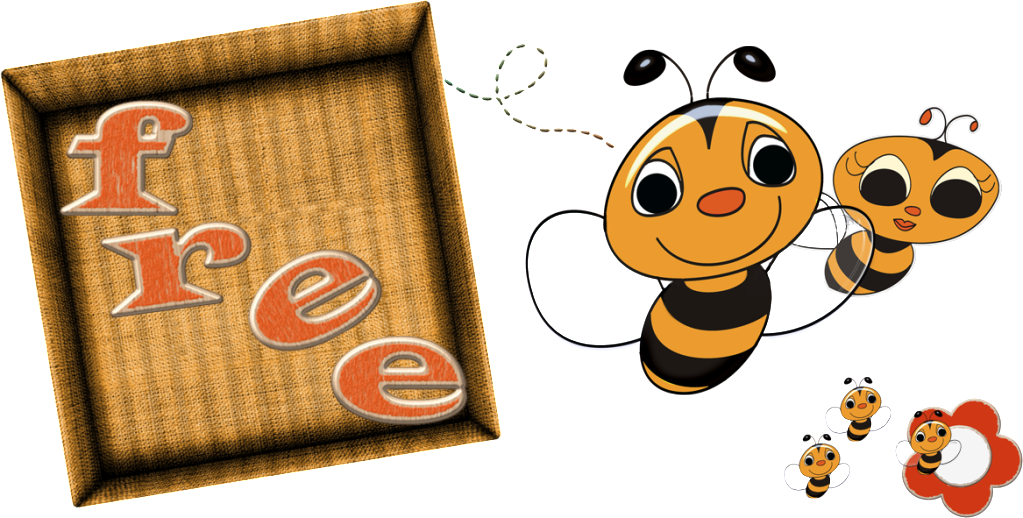 I hope you grabbed last week's freebie pieces of Trifaith's Summer kit. The next two pieces are for calendar items and the month headings. Scroll down past the preview to download...see you next week (or sooner, I hope!).




Edited: Links were only good for one week...sorry!

Have a beautiful day!
Monday, July 27, 2009 | Labels: freebie |